Tom Johnstone SPA President: 'Not a great turnout again last night [Saturday, June 8]. Callum Beaumont won by the narrowest of margins over Cameron MacDougall. Both players played exceptionally well and managed to fit some piobaireachd into their selections.
'Next heat is Sept 7th when Sarah Muir vs Steven Leask. The venue will again by the National Piping Centre, Otago Street. All welcome.'
Tom is pictured with Cameron (l) and Callum at the conclusion of the evening.
---
[wds id="2″]
---
New Pipes for Young Learners as Traditional Music Prize-winners Announced at Armadale Castle's Gaelic Arts Week
Armadale Castle's Clan Donald Gaelic Arts Week reached its finale last weekend when a global audience tuned in online to watch two traditional music competitions.  The piping and clarsach competitions were the culmination of a week of activity celebrating the Gaelic traditional arts. The week included the announcement of a new initiative to support talented young pipers through the loan of instruments.
The winner of the 33rd Donald MacDonald Cuach piobaireachd competition (7 June) was Glenn Brown playing 'Sean Chumha a Chlaidheimh' (The Old Lament of the Sword). The audience also enjoyed singing from piper Griogair Labhruidh, as well as playing from Edinbane piper Archie Maclean and young people from Sleat.  
Piper Dr Decker Forrest, Gaelic College Sabhal Mòr Ostaig's Programme Leader for the BA in Gaelic and Traditional Music, commented: 'It has been a great pleasure to take part in Clan Donald Gaelic Arts Week.
'My colleagues and I have enjoyed sharing Gaelic music and culture with people from different backgrounds, and found museum visitors to be very interested and engaged.'
Also at the weekend, Armadale Castle announced a new initiative to support local young pipers. Clan Donald Lands Trust, the charity that manages Armadale Castle, has purchased five sets of bagpipes which will be loaned to promising pupils who are seeking to graduate from the chanter.
Local piping tutors Ian Ruari Finlayson and Niall Stewart were presented with the pipes at the Donald MacDonald Cuach competition.
---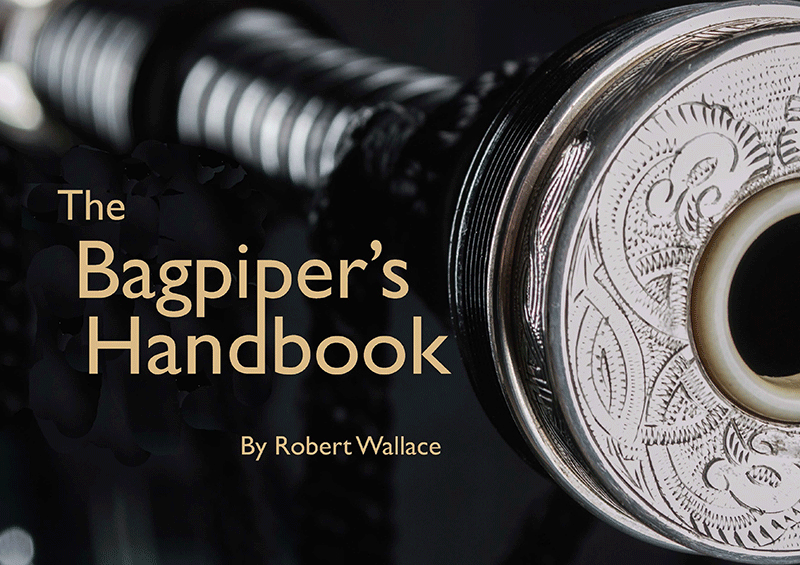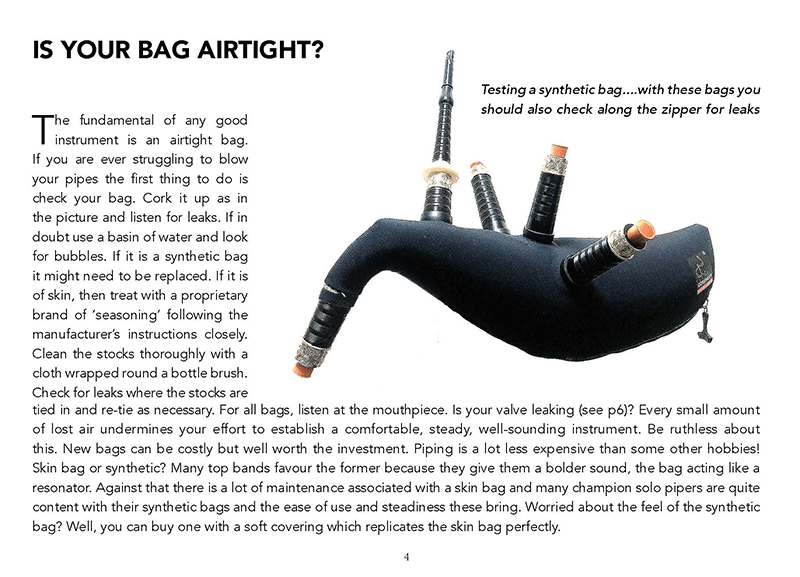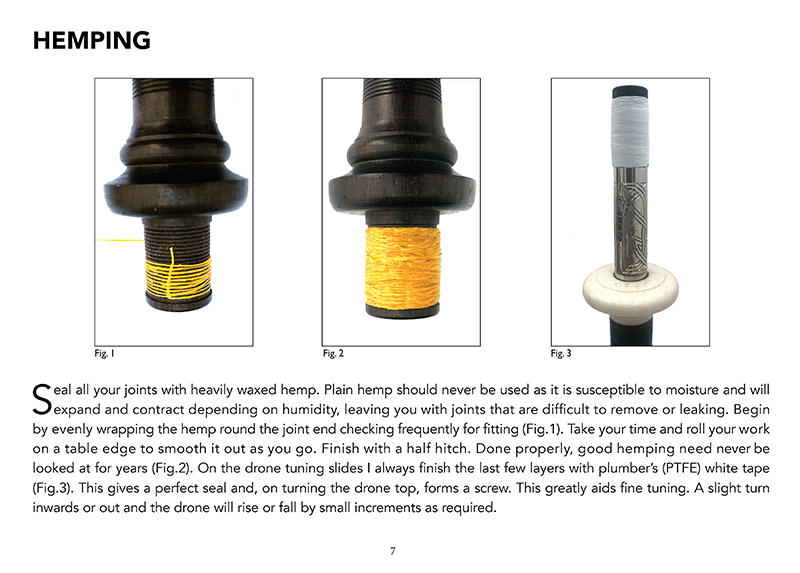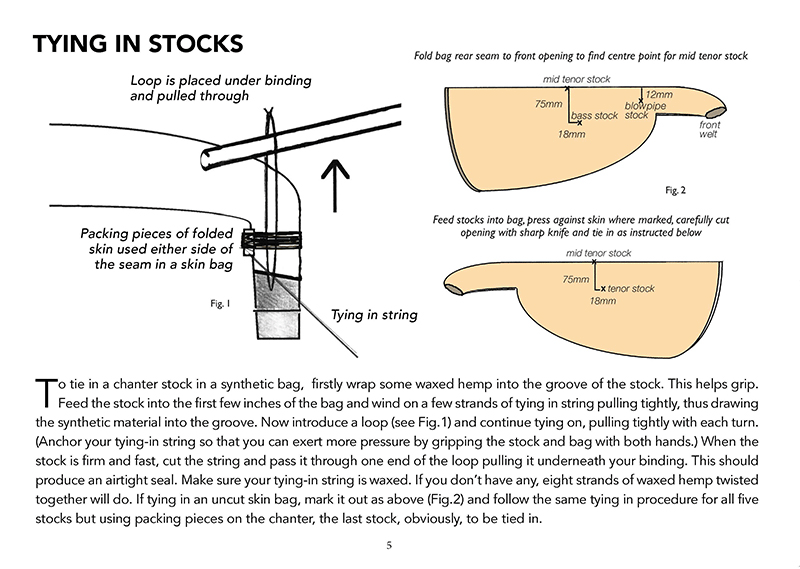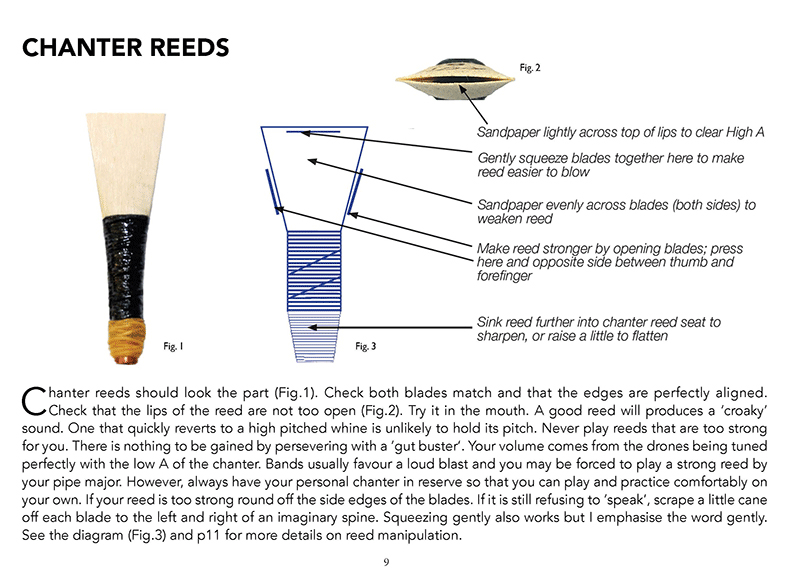 ---
The winner of the Princess Margaret of the Isles Memorial Prize for Senior Clàrsach (8 June) was Elinor Evans. Born in Scotland of Welsh parents, Elinor is a former student of the Royal Conservatoire of Scotland and has competed successfully in many festivals. 
Elinor's performance included her own composition 'The Cuillin', a serialism-inspired piece based on the height of Skye's 12 Munros (mountains over 3,000ft). 
Adjudicator Mary Ann Kennedy congratulated the competitors on their fine performances and for demonstrating the gamut of what the Scottish harp is capable of. 
Both competitions were very well attended and were also live streamed online, attracting thousands of music fans from the US, Canada and Australia.
---
---
The two competitions were the finale of a new Clan Donald Gaelic Arts Week at Armadale Castle. The programme included informal performances in and around the Museum as well as music taster sessions, Gaelic language classes, and an exhibition.
Armadale Castle's Museum Manager, Sue Geale, commented: 'The two music competitions provided a fitting finale to our first ever Gaelic Arts Week. We were very pleased with the week and have had a lot of positive feedback.
'Live performance really brings our museum stories alive, and visitors particularly enjoyed meeting performers and seeing instruments at close hand.'
Armadale Castle collaborated closely with staff at Sabhal Mòr Ostaig to put the programme together.
---
[wds id="8″]