Jori Chisholm of Seattle, USA, is the winner of this year's original piobaireachd composing competition organised by the Shasta Piping Society, California, and the Burley Bagpipe Company. Jori is a previous winner of the competition (2017) and picks up a cheque for £500 ($650) for his as yet unnamed tune.
In second place came Karen McCrindle Warren from Cumnock in Ayrshire. She wins £250. Karen, compiler of the South West Scotland Collection of pipe music, is another repeat winner – she was second last year too! Her tune is called Salute to the Battle of Loudoun Hill.
In third place came Ronald MacShannon, the well known pipe band and solo adjudicator and joint proprietor of the Pipe Dreams reedmaking business. His tune is called Salute to our Forebears. Ronnie wins £100.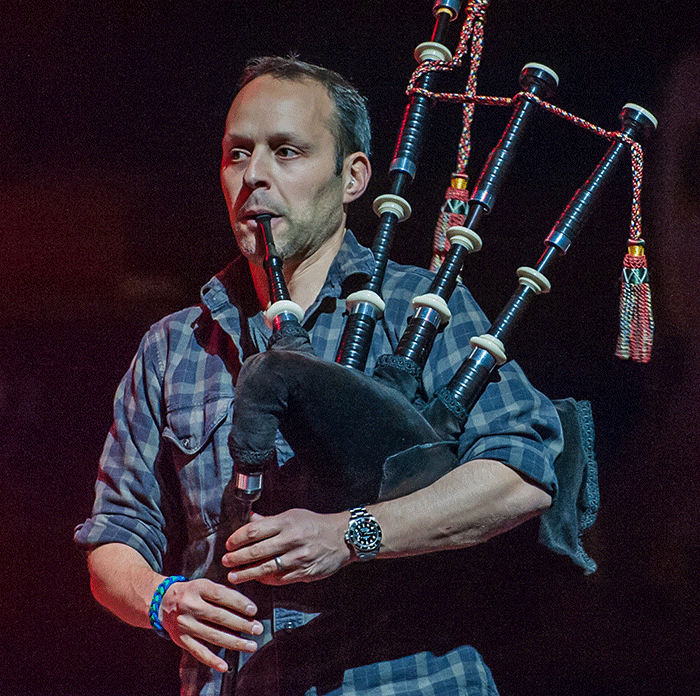 This year's competition was judged by Piping Press Editor and Piobaireachd Society President Robert Wallace (Chair), South African piobaireachd authority Chris Terry and Canadian expert William Livingstone, Whitby, Ontario.
Entries were received from all over the piping world. Manuscripts were given a number and submitted to the judges with all other identification marks removed. Each judge selected his top three and notified the promoter. Jori's tune came out on top in a high calibre field.
On hearing of his big win Jori said: 'This is great news. To win this prestigious contest twice is a real thrill.' Listen to the winning tunes here:
As a competitor Jori Chisholm has won top prizes in North America and Scotland. He teaches extensively via his website and is the creator of several successful piping products, including the world's first digital reed protector.

Jori played with the SFU Pipe Band for 19 years and won the World Pipe Band Championships with the band three times.  His compositions and arrangements have been performed and recorded by pipers and pipe bands around the world.  He lives in Seattle with his wife and two sons.
---
---
After competing with the Vale of Atholl Pipe Band last year in Grade 1, Karen McCrindle Warren has now taken on the role of Pipe Sergeant with Kilmarnock Pipe Band. Her husband Paul is the band's Pipe Major.
Her winning tune is Salute to the Battle of Loudoun Hill. The hill, in Ayrshire, was the site of Robert the Bruce's first major victory in the then Scottish Wars of Independence, the date 10th May 1307.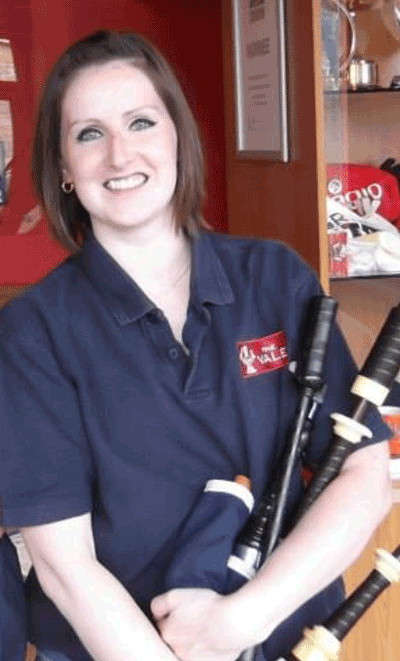 Karen has an honours degree in Scottish Music (Piping) from the Royal Conservatoire of Scotland. She is a previous winner of the Neil Munro Society Composition Competition. Last year Karen released 'The South West Scotland Collection', a labour of love detailing Ayrshire, Dumfries and Galloway's musical lineage.
---
[wds id="2″]
---
This was Ronald MacShannon's first attempt at the competition but has had piobaireachd works published before, notably the Lament for David Tait in the Glenfiddich Collection of Ceol Mor (1996).
Ronnie comes from Campbeltown in Argyll where he first learned to play the pipes.  He was taught initially by his father Dugald, then by Ronald McCallum and latterly by Ronald's brother Hugh.
He competed professionally from the mid 1970s to the mid 1990s and, during this period, won many prizes including the Dunvegan Medal and the Bratach Gorm.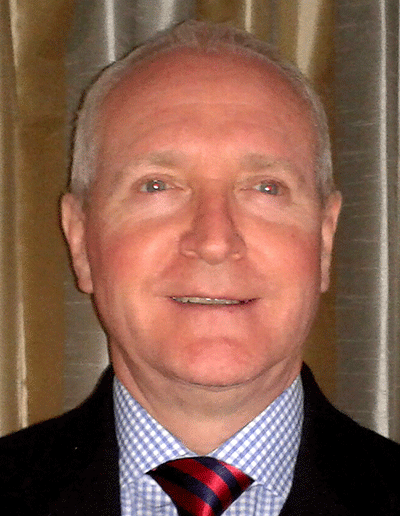 He played for many years with the Pipes and Drums of British Caledonian Airways (which later became Scottish Power Pipe Band) and was Pipe Sergeant of the band for several years before retiring in 2000.
Ronnie lives with his wife Fiona in Glasgow where he is a partner in the reed making firm of Pipe Dreams. He devotes much of his spare time to the teaching of piping and is heavily involved as an adjudicator of solo piping and pipe band competitions. 
If any reader would like a copy of the winning tunes please contact the Shasta Piping Society. Copyright remains with the composer, though it is written in to the rules of the competition that successful pieces be made public.
---
[wds id="8″]