The Glasgow Skye Association Pipe Band have sent this…

We are delighted to announce that Scottish Power Pipe Band will headline this year's 'Pre-Worlds' concert at the Glasgow Royal Concert Hall on Wednesday, 14th August 2019. 
'We are thrilled once again to be able to secure one of the biggest names in the piping world for our annual pre-Worlds concert,' said Kurt Mackintosh of the Glasgow Skye Association Pipe Band, the promoter.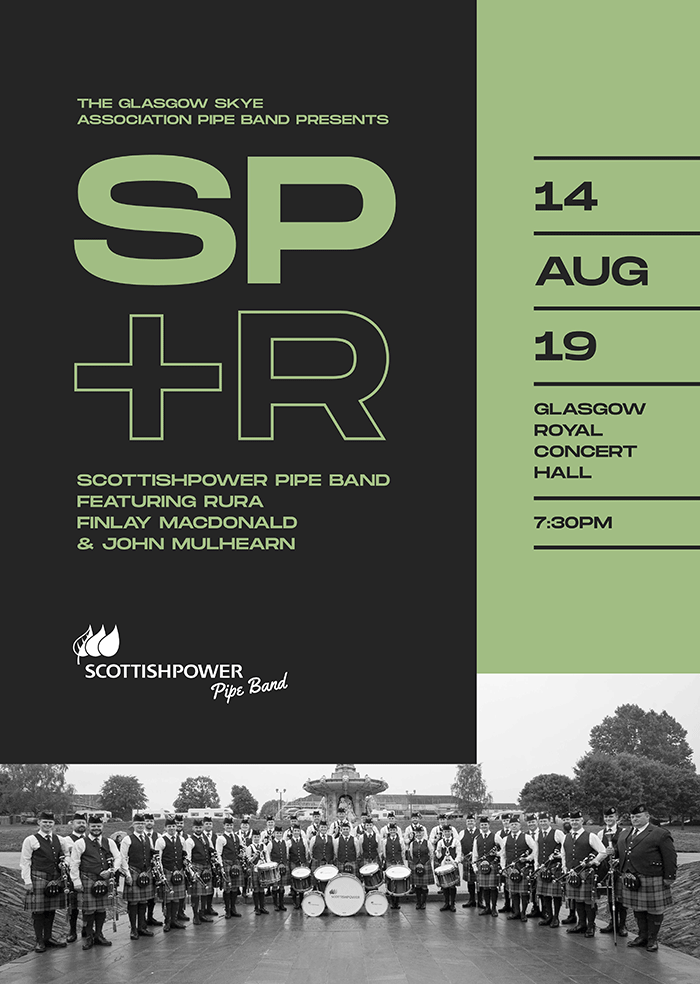 'It has been eight years since the band last took to the stage at our pre-Worlds concert and we have no doubt they will put on another fantastic show.
'Scottish Power Pipe Band are known for their innovative arrangements both in the competition and concert arena.'
---
[wds id="2″]
---
ScottishPower Pipe Band are celebrating the 30th anniversary of their partnership with ScottishPower.
Pipe Major Chris Armstrong commented: 'This is an exciting year for the band celebrating 30th anniversary of our partnership and taking the stage for the Worlds concert in August.
'Through the concert we are excited to bring new music and arrangements to our audience.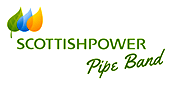 'Being able to perform at the Worlds Week concert gives a real sense of drive to search for and learn music that we really enjoy playing and sharing outside of the competition circle.
'We are working closely with folk group Rura, Finlay MacDonald and John Mulhearn with the intent that the concert will bring something inspiring and different.
---
---
'The focus is on producing material which balances tradition with innovation and above all, brings a wide range of exciting music from our repertoire and further afield.'
For updates on the show and all the latest band news, go to www.scottishpowerpipeband.com or on Facebook @scottishpower.pipeband
The Glasgow Skye Association Pipe Band has been proudly producing the 'Pre-Worlds' concert since 1994. It aims to showcase the best pipe bands in the world to a local and international audience.
Tickets go on sale today, Wednesday 6th March, and are available from the Royal Concert Hall box office online at www.glasgowconcerthalls.com or on (+44) 0141 353 8000 (Monday – Saturday 10am – 6pm). Tickets are from £20.
---
[wds id="8″]