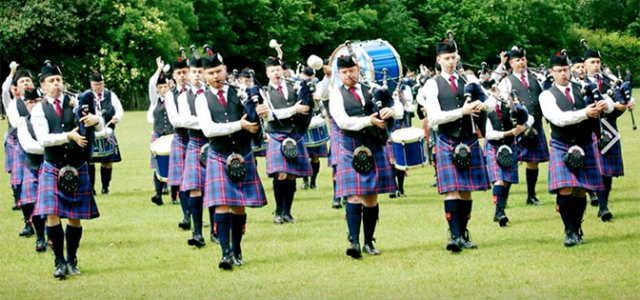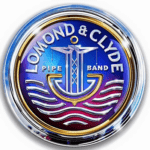 The leading drummer of Grade 1 Lomond & Clyde Pipe Band, Gary Corkin, has resigned citing 'personal reasons'.
His place will be taken by Adrian Hoy, currently with Vale of Atholl Pipe Band. It is anticipated that Adrian will take his corps from the Vale to Lomond & Clyde.
Alisdair Tennant, Band Secretary: 'Lomond and Clyde confirm that Adrian Hoy has been appointed as our new Leading Drummer bringing top level Grade 1 experience to the band.
'Adrian was previously lead tip at Vale of Atholl and Cullybackey and has previous corps experience with Scottish Power and Cullybackey.

'He joins the band in an exciting transition period with the recent appointment of Don Bradford as Pipe Major and an influx of top Grade 1 players looking to maintain and improve the band's position in the grade.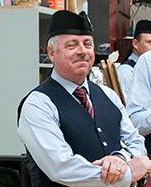 'Gary Corkin unfortunately steps down as Leading Drummer due to work load commitments and personal reasons.
'Lomond and Clyde would like to thank Gary and his wife Tracey for their support in the last few months and pass our best wishes to both.'