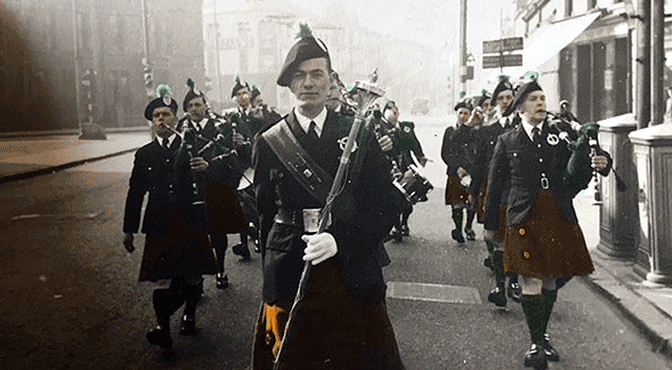 Yesterday's story about the Fintan Lalor and Robert Armstrong Pipe Bands has proved popular and generated quite a bit of response including an email and a set of pictures from Mr David McFall.
David writes: 'Recently my mum was rummaging through old memorabilia and came across photos of the Robert Armstrong Memorial Pipe Band which my grandfather was a member. I was just browsing to see if anything still existed about the band and came across the Piping Press website. If you want I could send you them. I have one of them [the Armstrong] on stage. Also the one that you have at the heading and some other pipe bands that he was in.'
The pictures are reproduced below David and thanks for sending them in. If any reader can help us identify the personnel we'd be grateful. Please reply to pipingpress@gmail.com . To identify the pictures referred to please use the number given to each.
We also need some help with the main picture above. It is possibly from the 1950s and may be Belfast or Dublin, though given the saffron kilts more probably the latter. Is this a police or military band?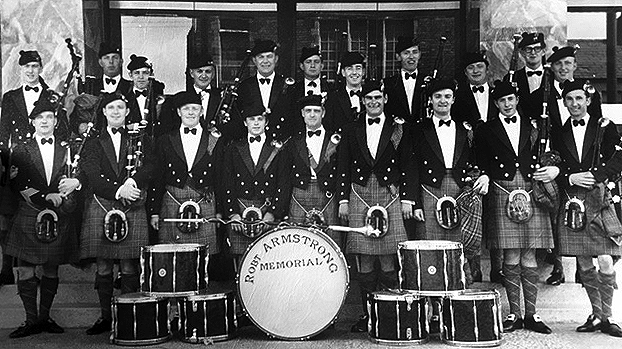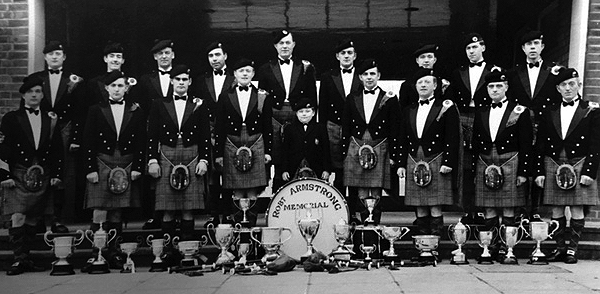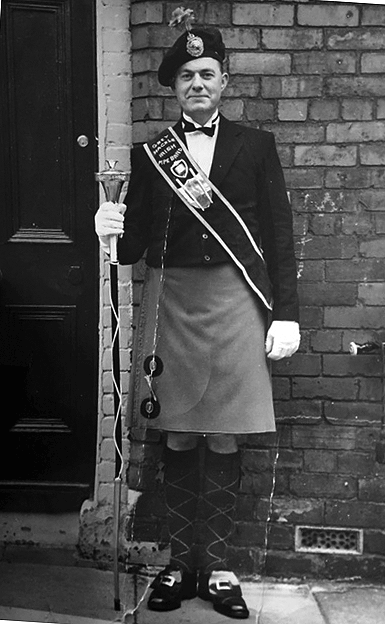 ---
[wds id="6″]
---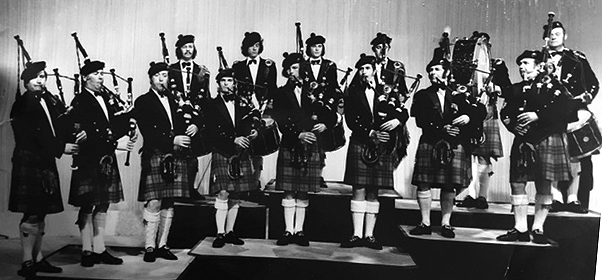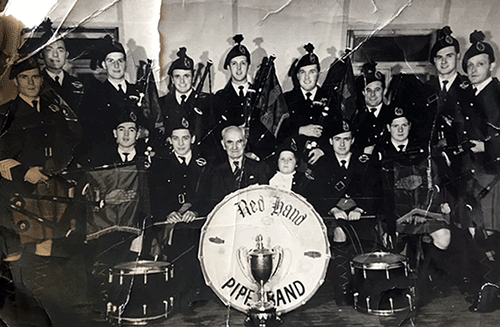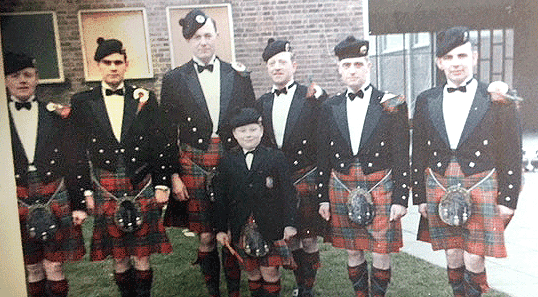 ---
[wds id="6″]