The RSPBA have announced the judges who will preside over the 2018 Major Championships. They have also issued new rules governing the World Solo Drumming Championship (WSD) held each October in Glasgow.
WSD Pre-qualifying heats are as follows:
Dundee/Perth/ Angus Branch – Kingdom Solos, Fife. (10th March)
Lothian and Borders Branch Indoors – Livingston. (24th March)
RSPBA NI Branch – Lisburn. (21st April)
Glasgow and West of Scotland Branch Indoors – Coatbridge. (28th April)
The new WSD rules can be viewed in full here.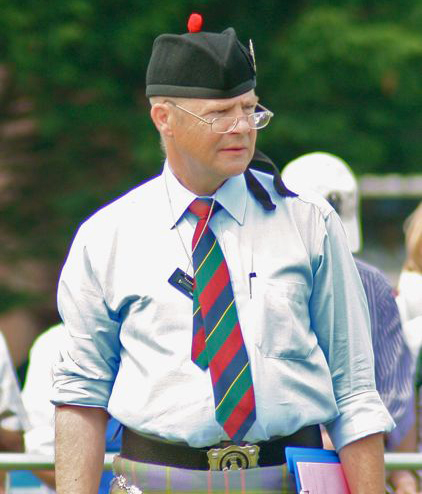 Turning to the Major Championships, judges for the Worlds Grade 1 are:
Medley: J Semple, G Wilson (Piping), P Brown (Drumming), C Mordaunt (Ensemble)
MSR: N Russell, J Connor (Piping), G Parkes (Drumming), C Edgar (Ensemble)
The first major, the British Championship at Paisley on May 19, has the following allocation:
Grades and Adjudicators

NJ / 4B

4A / 3A

4BH2 / 3B

4BH1 / 2

1 / Juv

British

P1

Garrett

Walker

Kerr

Semple

Hunt

19th May

P2

Wark

Stevenson

Connor

Worrall

Shaw

Reserve

D

Dinsdale

Martin

Black

Mordaunt

Innes

Turner

E

Campbell

Baxter

Snaddon

D Brown

Mathieson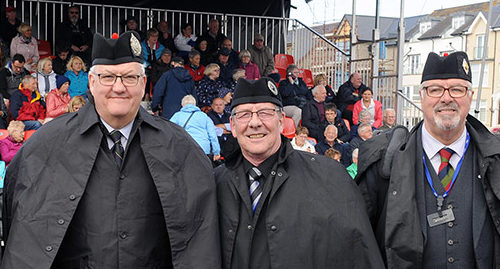 The RSPBA Adjudicator Allocation Group say in a statement: 'It is a very taxing and complicated process and this year it was carried out against a backdrop of Adjudicator Panel membership which has grown to its highest level ever with over 70 active adjudicators to consider for assignment.[polldaddy poll=9642153]
'The larger adjudicator membership, however, presents the opportunity for bands to be assessed by some fresh faces which increases our capacity to select adjudication teams which offer a healthy cross-section of musical opinion and experience.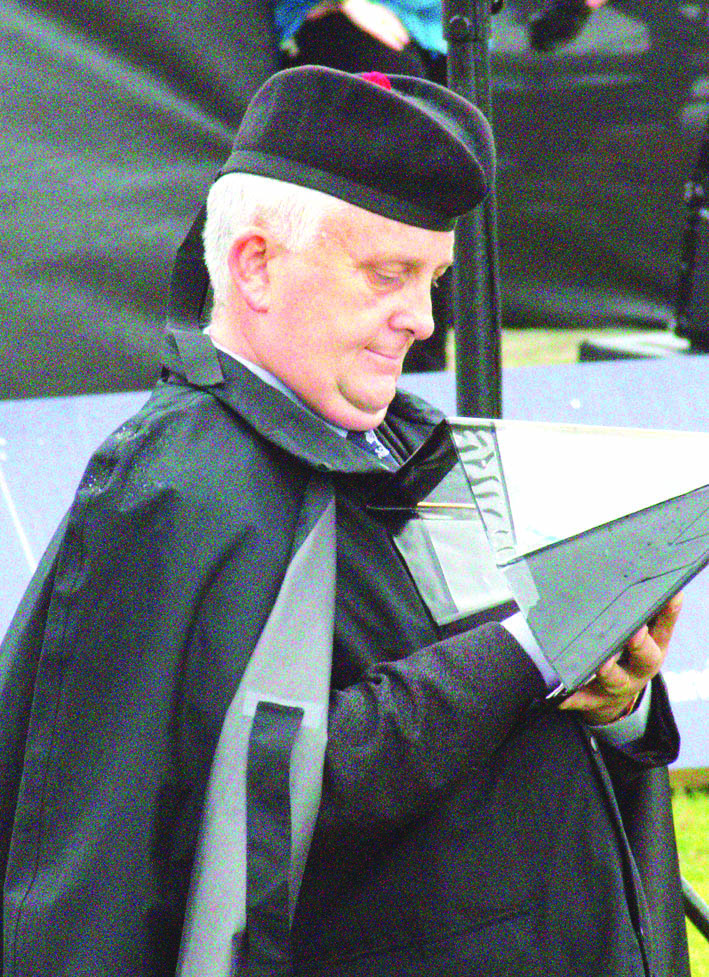 'Each adjudicator submits a Championship availability return which informs the process when selecting adjudication teams. Logical rotation, balance of experience and opportunities to utilise new adjudicators form the basic principles behind selection. The selection criteria are generally based on the following components:(a) scrutiny of what an adjudicator has been assigned to in previous contests to avoid repetition
(b) geographical spread and International representation where available
(c) selection of adjudication teams which reflect a good 'mix' of high achievement, strong musical profile and adjudication experience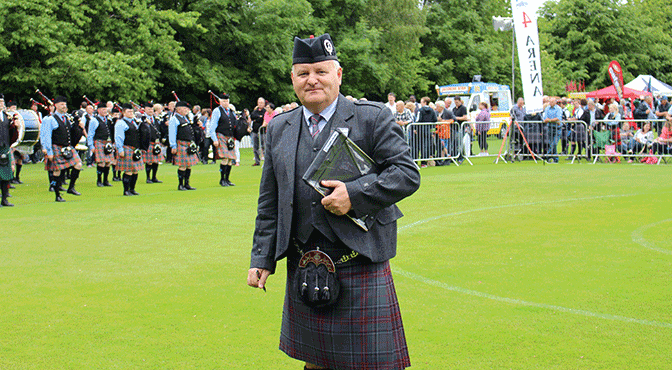 'Led by the Convener of the APMB [John Wilson], the combined selected judging teams will bring, as always, experience, a broad musical background, International representation and fresh opinion to this year's competitions. The adjudication teams look forward to the very important role of delivering accurate and professional critique to the bands and wish the RSPBA continued success in 2018.'
Get the full run down of Major Championship adjudicators here
---
[wds id="6″]