To Dublin tonight for tomorrow's All-Ireland Solos.The Championships are under the joint auspices of the Irish Pipe Band Association  and the Royal Scottish Pipe Band Association (Northern Ireland Branch)  and will be held in Trinity Comprehensive  School, Ballymun, Dublin.
For those going along, Piping is at 10am and Drumming at 11.
Here are the current champions: 
Senior Piping: Ashley McMichael, Field Marshal Montgomery
Senior Drumming: Michael McKenna, St. Laurence O'Toole
Piobaireachd A: Graham Drummond, Field Marshal Montgomery
Intermediate Piping: Scott Barr, Field Marshal Montgomery
Intermediate Drumming: Jonathon Hoy, Cullybackey
Piobaireachd B: John McElmurry, Matt Boyd Memorial
Junior A Piping: James Fraser, Bleary and District
Junior A Drumming: Dean Smyth, Scottish Power
Junior B Piping: Alastair Donaghy, Manorcunningham
Junior B Drumming: Michael Brown, Bleary and District
U-16 Piping: James Stone, St. Finbarr's
U-16 Drumming: Matthew Wenlock, Cullybackey
U-14 Piping: Ryan Cupples Mendez, Cleland Memorial
U-14 Drumming: Fintan Daly, St Lawrence Howth
Results here as they become available.
---
It is with regret we report the passing of P/M Paul Selwood, 1st Batt. Scots Guards. Thoughts and condolences to his family at this time. See Facebook for more about Paul. I notice on the IPBA website that Stephen Power, also a former Scots Guards piper, passed away last month at his home in Ireland. Stephen was instrumental in fostering solo piping in the south of Ireland and can be credited with kindling the interest there in piobaireachd.
---

Had occasion to watch the entertaining film 'Whisky Galore' recently for the umpteenth time and was wondering who the piper was. Would any of our Western Isles friends recognise him from the picture above? Another still from the film shows actior Gordon Jackson dancing with his bride to be: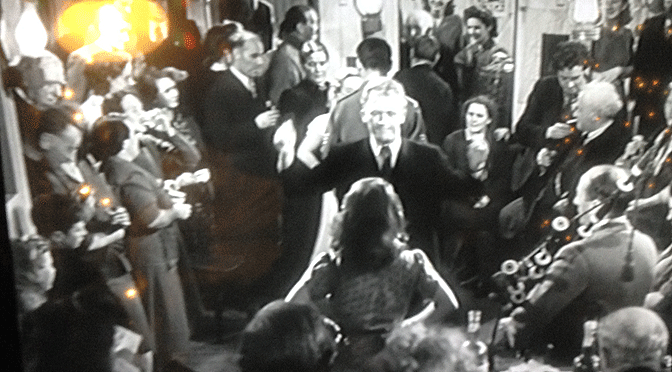 Competition: Who wrote the book and who was his piper? Free copy of the Glasgow Collection for the first correct answer to pipingpress@gmail.com.
---

Passing 24 Renfrew Street yesterday to discover that one of the most famous addresses in piping has morphed into a Thai Restaurant. How are the mighty fallen indeed. Just think of the history of the place, the home of pipemaker Peter Henderson and all those brilliant instruments, John MacDougall Gillies, Henderson's manager and his Saturday classes with Iain MacPherson (Donald's father), and all the top professionals of the day; then the takeover by RG Hardie and pipe band and solo piping  associations with the firm through the 1970s, 80s and 90s. It all happened on this particular street in Glasgow at this address. Fortunately the firm of RG Hardie lives on and continues to prosper under the guidance of P/Sgt Alastair Dunn of Field Marshal Montgomery PB. And of course RG Hardie are another of our brilliant advertisers.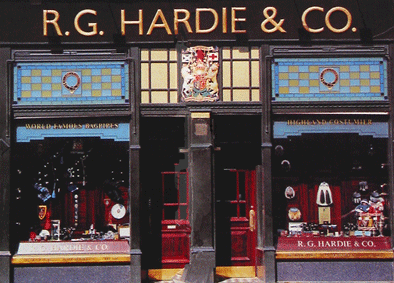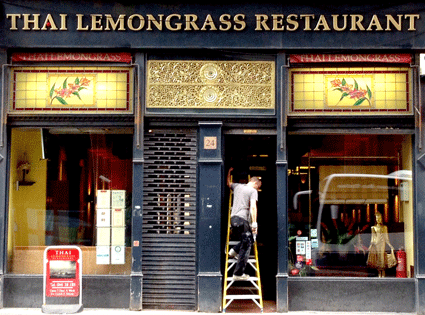 ---
[wds id="3"]
---