Senior adjudicator, accomplished writer and author, amateur champion piper, President of the Piobaireachd Society, Director of the Edinburgh Tattoo, Piping Convenor of the Northern Meeting, radio presenter, historian, the list of David Murray's achievements in piping is unlikely to be surpassed,  writes the Editor.
More than anything David was a real character, always entertaining company, forthright, never afraid to give his opinion or to put it down on paper; he served piping like no other.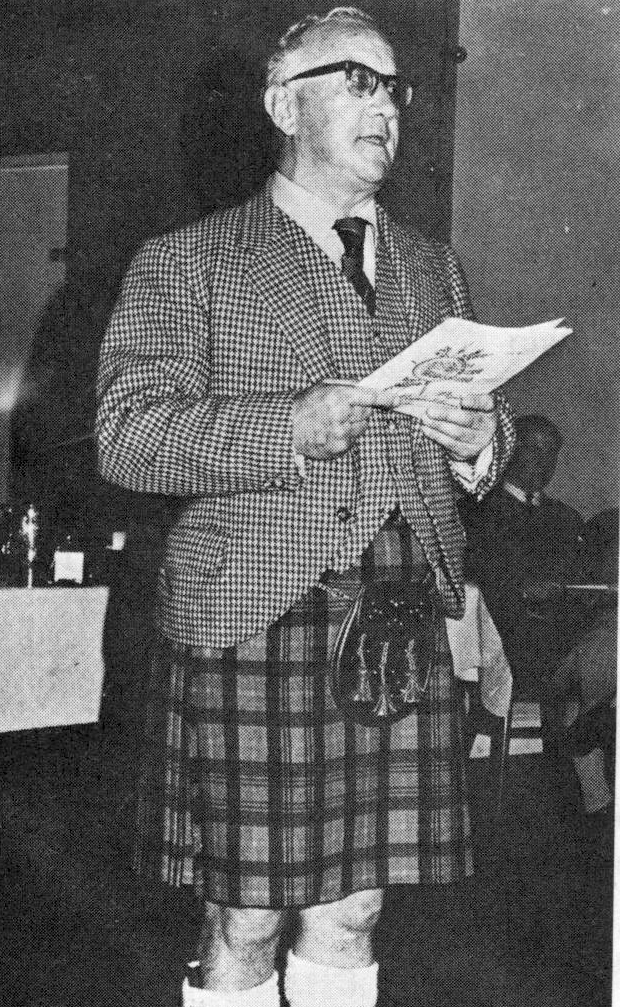 When I began editing the Piping Times magazine in 1999 I asked him to write a monthly column for me. This he did for 10 years, his copy immaculate, never needing amending, the content always interesting and so very well written.
David has been immortalised in the popular reel 'Lt. Col. DJS Murray', originally a 4/4 march by Major John Allan. On the suggestion of P/M Angus MacDonald, Scots Guards, the tune was turned into a reel and was an instant favourite.
David entered piping folklore in many ways. One was his description of the legend known as the Phantom Piper of the Corrieyairick. It was David who led Iain MacFadyen and his corps over this bleak pass in the Scottish Highlands, following ptarmigan through the mist and being encouraged by the distant sound of the bagpipe – only to discover on reaching camp on the other side that there was no piper – yet all in the platoon swore they had heard its reviving strains. The mystery is recalled in Captain John MacLellan's fine piobaireachd of the same name.
Another famous occasion, often recounted in the solo piping world, was when David ordered P/M Alasdair Gillies from the Gold Medal stage at the Northern Meeting for excessive tuning. 'Corporal Gillies! Leave the platform,' commanded David, sending shivers down the spine of piper and audience alike.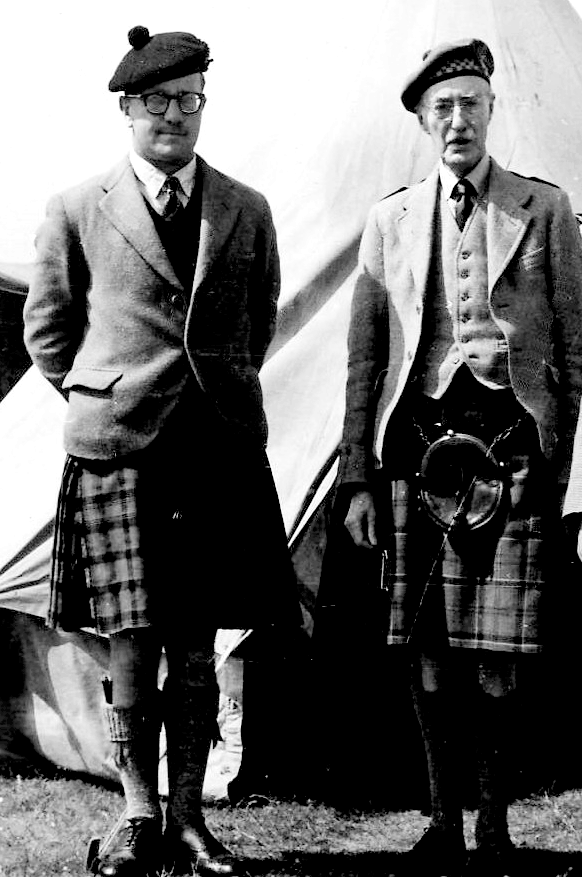 Lt. Col. Murray was born in  the Murree Hills in what is now Pakistan in 1921 where his father was attached to the Queen's Own Camerons. Returning to the UK he lived for the next five years at Cameron Barracks in Inverness. On joining the HM Prison Service, his father was appointed Deputy Governor of the infamous Barlinnie Prison in Glasgow. David always felt his father's career had been maliciously held back and he himself harboured a lifelong hatred of power misused to thwart ambition.
Later the family moved to Edinburgh and David began piping at George Watson's High School where the tutor was James Gordon, the same man who started John D. Burgess. Moving back to Glasgow he attended Glasgow High School and began lessons with Robert Reid and a lifelong love of ceol mor was kindled. Back in Edinburgh, David, at Reid's suggestion, had tuition from P/M Willie Ross at the Castle.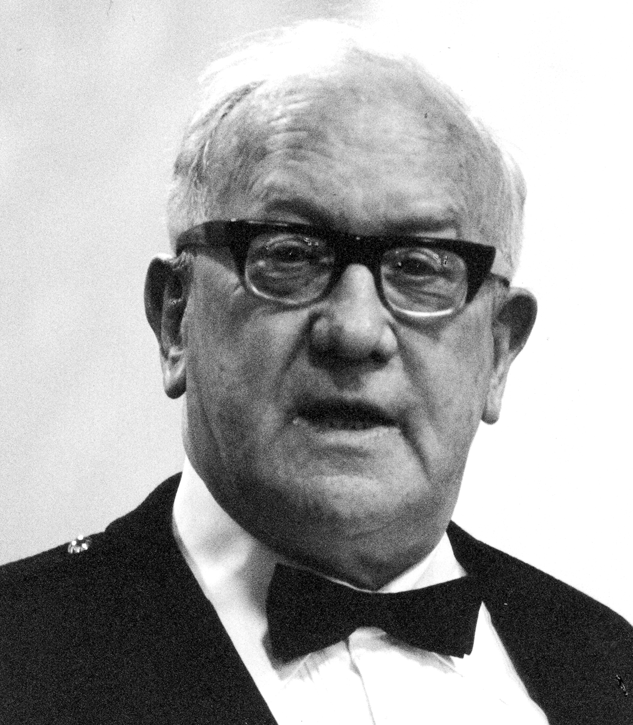 He was 17 when WW2 broke out and immediately enlisted in the Royal Scots, later transferring to the Black Watch, finally being commissioned into the Queen's Own Camerons. With them, his family regiment, he served in India, with distinction at Kohima, and later as part of the occupying  force in Japan.
He was always a great champion of piping in the regiment and the Pipes & Drums knew that with him in charge they had an understanding officer who would go out of his way to make things easy for them – provided the job was done correctly and everyone was on his best behaviour.
David's encyclopoedic knowledge of Army piping came to the fore with the publication of his seminal work 'Music of the Scottish Regiments' which ran to several editions.
 Judging, writing, administering all became central to his interest post Army, and he brought an efficiency, sense of humour and lack of cant to everything he became involved in. Our world was the richer for David Murray's presence, of that there can be no doubt. In his long life he made an unprecedented contribution to our music.
---
Jimmy McIntosh added this tribute: I am saddened to learn of David's passing, but not surprised as we had often corresponded until about two years ago when the letters and Xmas cards from him ceased, indicating there must be some illness involved.
In January 1947, we both boarded an old troop ship bound for Japan, a six-week journey. During the trip, I was not aware he was on the ship until one day I heard the pipes, with Cameronian Rant and Mrs. McPherson being played. This was our first contact. David had been in Burma while I had been in Europe and we had not previously met.
We eventually finished up in Ipoh, in Northern Malaya, where he was my Company Commander and Band President.  Our CO was Col AGL MacLean, better known as 'Scruff', and also a piper.  I was at this time the Pipe Major. Near the end of the year I returned to the UK.
When I returned to solo piping, I met up again with David and started a long friendship. In 1975, at Inverness, a change needed to take place due to the large number of competitors in the Gold Medal.  I asked David if I could hold a meeting of the competitors at lunchtime during the Gold Medal event. From that, I formed a steering committee, from which was formed the Competing Piper's Association.  After grading all the players, David accepted these gradings to be applied at Inverness in 1976. The following year, Oban accepted them also.
When I was awarded the Balvenie Medal in 2002, I was honored to have David present it to me, with a very heartfelt speech. Every year he sent me a Regimental Xmas card and reminded me that we were the last of the old Camerons and to be proud of it. We also corresponded until about two years ago when he informed me that his wife, Rosemary was not in good shape.
David was a gentleman, a great player who would have been very successful had he competed.  He was a very progressive person for piping but a stickler for traditional piping and was never slow with his criticism of 'gimmicky playing'.  Piping has lost a giant with his passing and I have lost an old Cameron Highlander friend. He always finished his cards with, 'We are the only two old ones left'. My sincere condolences to Rosemary and his family.
• For much more on David, see Allan Hamilton's Piper's Persuasion video interviews in which he talks of his wonderful life in piping. If anyone has a memory of David they'd like to share please add to the Comments section below or email pipingpress@gmail.com.