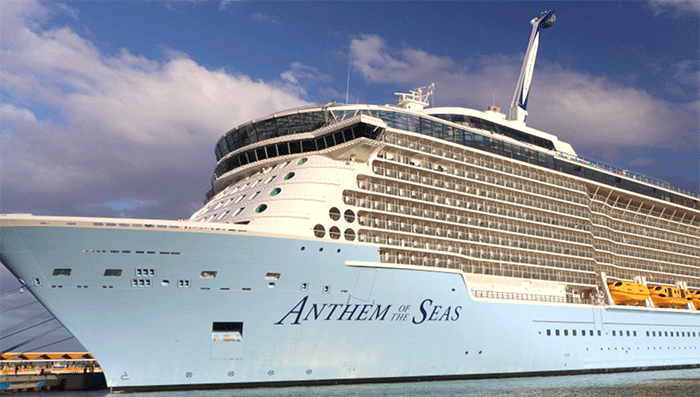 The promoters of the '2020 Dojo University Bagpipe Caribbean Cruise' have announced that it has been delayed stranding pipers in Newark NJ. The press release:
'Distraught bagpiping students from all over the world have been left scrambling to find lodging for the night after a Coronavirus scare aboard the Royal Caribbean's Anthem of the Seas prevented them from boarding.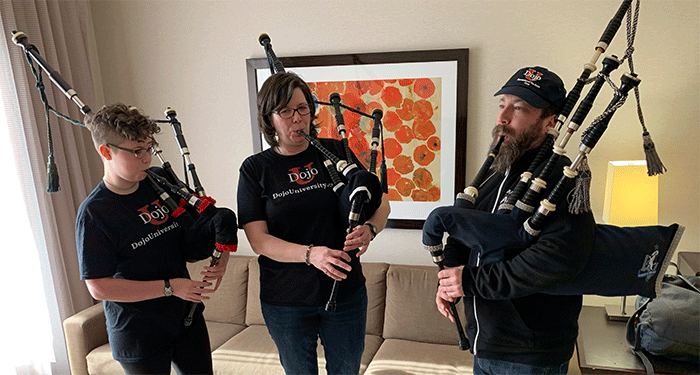 'More than 60 students and guests found out about the delay upon arrival at the port when the cruise line announced that the sailing would be delayed by one day as it waits for definitive results of the CDC regarding travelers from the previous sailing who are currently under observation in a Newark hospital.   
'The Dojo U Cruise is the only annual bagpipe school in the world that seamlessly combines world-class instruction with a true vacation for the whole family. The 2021 cruise is already planned for February 2021.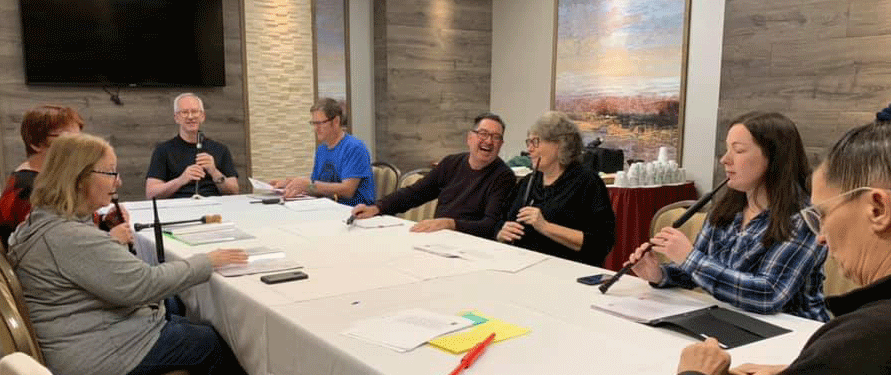 'Students reacted by having several impromptu rehearsals across hotels in the New York Metro Area. Not to be outdone, piping instructors Robert Mathieson, Andrew Douglas, Carl Donley and Andy Fusco will lead the 2020 Dojo University Pipe Band in a flash mob-style performance at the Embassy Suites Newark Airport Hotel at 6:30pm.
'Students and staff are adamant about maximizing learning time despite this delay and are eagerly looking forward to tomorrow's departure.'