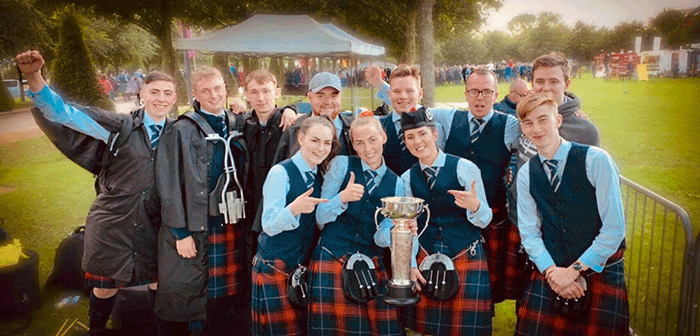 The lads and lassies of Closkelt got their deserved reward after a sterling 2019 season where only the final hurdle of the Grade 2 World Championship eluded them. They picked up three of the other Majors and in a fourth were not present, but caught the ear of the RSPBA's Music Board enough to be promoted to the higher echelon, to Grade 1, for 2020. Band members are pictured above celebrating receiving the G2 Champion of Champions trophy last August.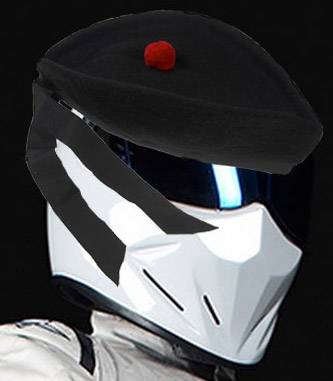 By MacStig
Following them are Dunedin, the 2018 Grade 2 World Champions, and North American Grade 1 Champions after being promoted by their home association first.
Texas-based St Thomas Alumni, the 2019 Grade 2 Champions, also join the upgrade list and all three will strengthen the ranks of Grade 1, although I won't be the only one surprised that there are no downgrades from the lower fringes of the premier grade.
It almost certainly means there will be enough Grade 1 participants at Glasgow Green in 2020 to put the Friday back to being a qualifying day, ironically from which some of the promoted might not progress. 
All three are very deserving of their uplift and Dunedin has a marginal advantage having had two Medleys to hand for a year now, whereas Closkelt and St T will have to get their second organised to pair up with the two March Strathspey and Reel sets.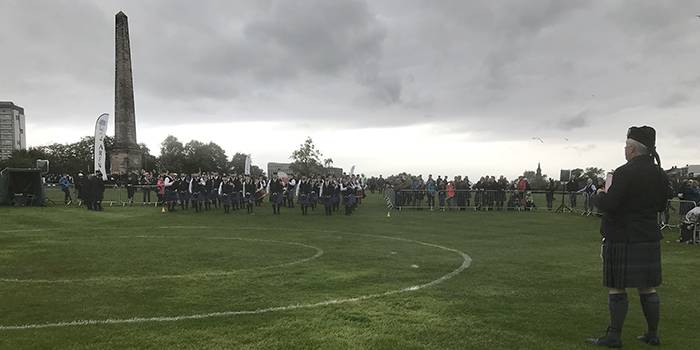 Remember, Grade 2 calls for one Medley and two March Strathspey & Reels (one drawn at the line). Grade 1 requires two of each drawn at the line. Only the World Championship has both disciplines and other 'Majors' alternate Medley and MSR. 
The US associations will be delighted to have both St Thomas and City of Dunedin representing the Stars and Stripes next year, and it will be interesting to see if they are joined by all of the Canadian G1 names in Glasgow next year.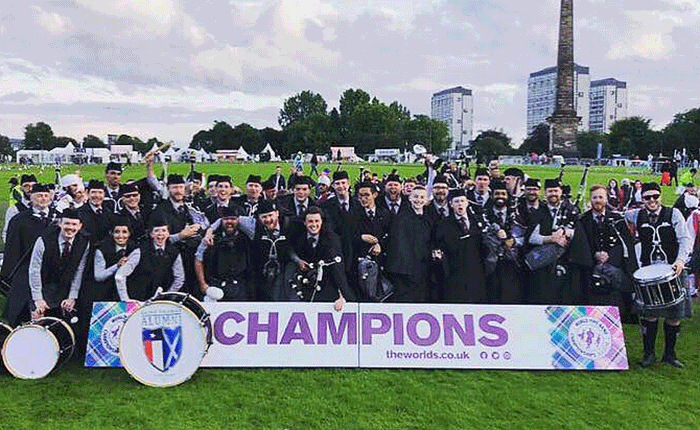 Up from 3A to 2 come the 'over the Irish Sea' bands, St Mary's Derrytrasna and St Joseph's. The latter are the 3A World Champions. I had a listen in the season ended and they will both add a great deal to the Grade 2 ranks, hoping to have as big an impact as Uddingston Strathclyde and Portlethen (Porty) in their first season up in 2019. 
And a sad farewell to both Wallacestone and Scottish Fire and Rescue who move from 2 to 3A. The former being one of the, if not the, oldest of our established civilian bands. SFR are having their troubles I hear and I hope they are still around to rebuild in the new grade. I wish both very well in G3 and all things being equal we will no doubt see their names on winners' lists in 2020.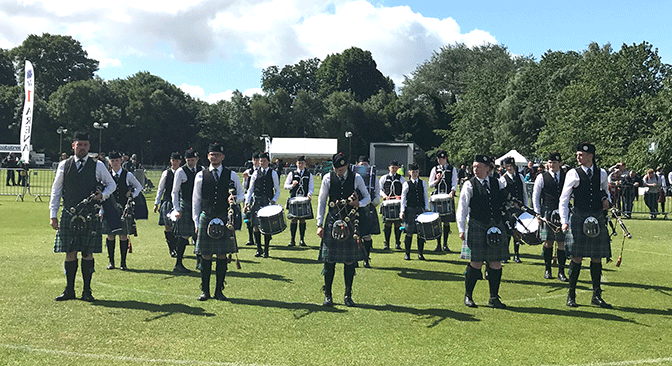 As these were dubbed the 'first changes' for the 2020 season, we might expect more from the Music Board in early in the new year – plus the results of any appeals. The full list of of upgrades and downgrades is below courtesy of the RSPBA:
Nov Juv B to Nov Juv A
Lochgelly High School
North Lanarkshire Schools
Renfrewshire Schools
Capital District Youth – USA
Scotch Col. Melbourne – Australia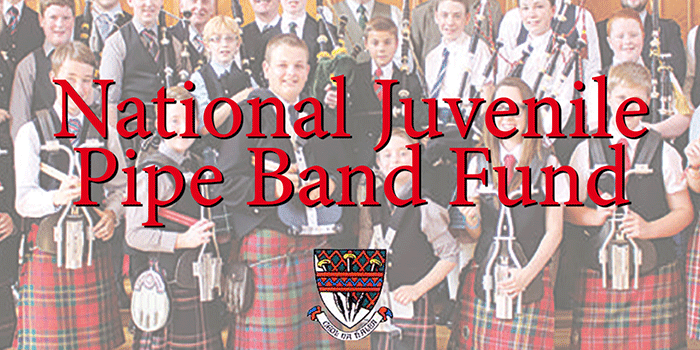 Nov Juv A to Juvenile
Dollar Academy  
North Lanarkshire Schools
West Lothian Schools

4B to 4A
Camelon & District
Culter & District
Strathendrick
Carlow – Eire
Sri Dasmesh – Malaysia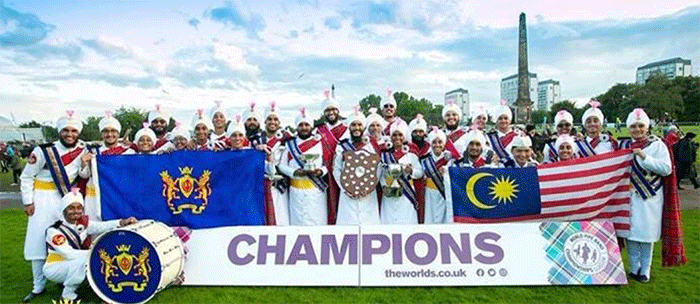 4A to 3B
Augharan  
Cullybacky  
Glenrothes & District 2010
Methil & District
Mid Argyll
Edradour Pitlochry & Blair Atholl (Upgraded by Adjudicator Request)

3B to 3A
Dunbar RBL
McNellistown
Oban High School  
Tullylagan  
Turriff & District

3A to 2
St Mary's Derrytrasna  
St Josephs – Eire

Grade 2 to Grade 1
Closkelt
St Thomas Alumni – USA
City of Dunedin – USA (By Request)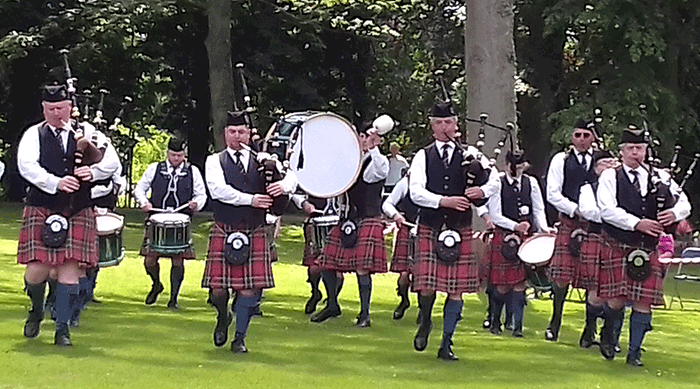 Downgrades
4A to 4B
Fraserburgh RBL

3A to 3B
Prestonpans RBL  
Ross & Cromarty Pipes & Drums School (By Request)

2 to 3A
Wallacestone & District
Scottish Fire & Rescue