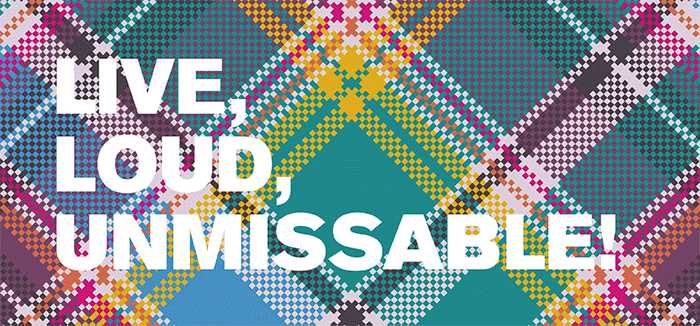 The blurb: The very best dru​​mmers from top pipe bands around the world are back in Glasgow to compete for honours at the World Solo Drumming Championships 2019!  
This year's championship will take place on Saturday 19 October at Glasgow Caledonian University.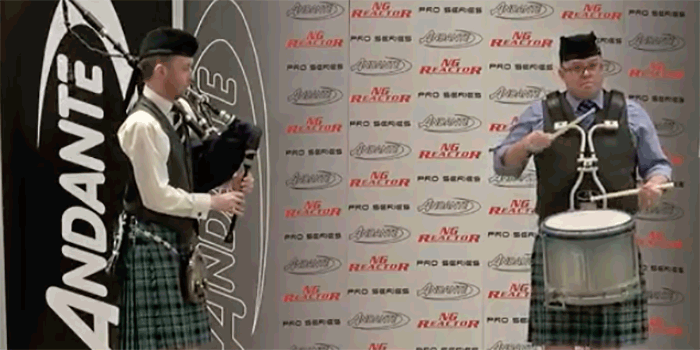 Musicians will be tested in two events; March, Strathspey and Reel, and Hornpipe and Jig. The champion will be the drummer with the highest aggregate scores after both events.
Hear elite drummers at the top of their game! Live! Loud! Unmissable!
Get tickets (£5) here.
---
[wds id="2″]