PP Publishing has issued two new piping books by PP Editor Robert Wallace. The first is the 'The Bagpiper's Handbook'. The full-colour book is described as 'a concise yet complete handbook for all pipers. Learn how to tie in a stock, adjust your reeds, test your bag and much, much more. A handy size, the book can be kept in the pipe case for easy reference.'
In the Foreword the editor writes: 'This handbook has important advice on how to keep your bagpipe in good playing order. A poorly maintained instrument will never sound well, nor be comfortable to play.
[wds id="9″]
'The piper is totally responsible for the sound he or she produces and all your hard work learning tunes and perfecting your fingerwork will go for nothing if you have a pipe suffering from a lack of care and attention.
'Therefore a pride in the tone and look of your bagpipe is something you should cultivate. This handy manual will set you on the road to achieving a good sound and looking the part. Follow these simple guidelines and your instrument will repay you with years of pleasure and enjoyment.'
The book costs £8 and is available here.

---
[wds id="2″]
---
The second book is a German translation of the editor's popular Bagpipe Tutor 3 – Piobaireachd. The translation has been carried out with meticulous care by German piper Sven Kessler, a keen student of ceol mor.
The book teaches all the technique required for successful delivery of this music plus four tunes: The Wee Spree, The Boat Tune, Clan Campbell's Gathering and Duncan MacRae of Kintail's Lament.
[wds id="10″]
The book comes complete with free audio and video instruction available via the PP Publishing website though this is in English.
Mr Wallace said: 'There is a growing interest in Germany in piobaireachd. Already we have top German pipers Martin Kessler and Anna Kummerlöw winning prestigious events such as the Braemar Gold Medal.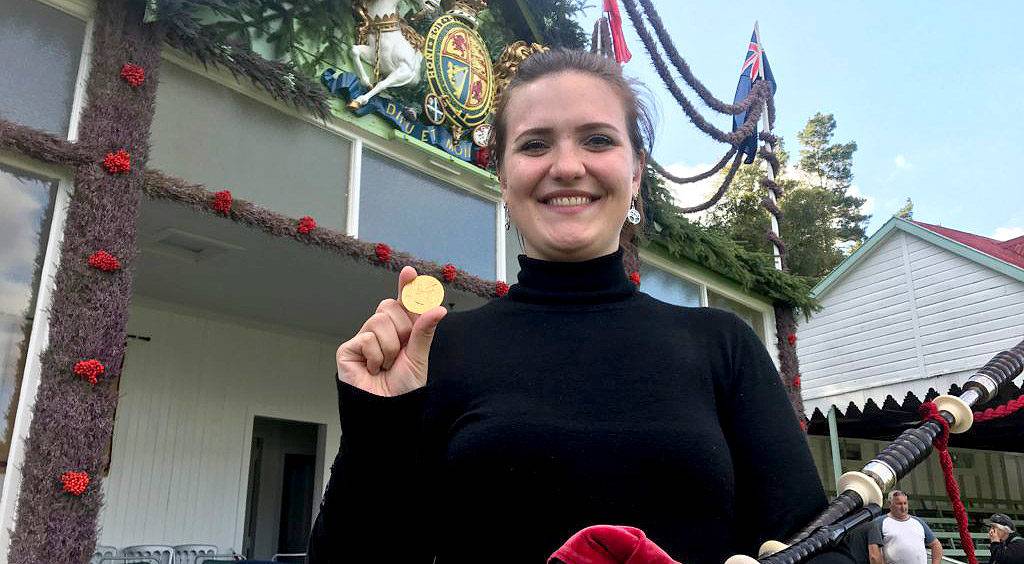 'I hope this book will feed the interest in classical pipe music I know exists in Germany. I know from my teaching there over the past 12 years or so that there is a thirst for knowledge about this music.'
The book costs £10 and is available here. Bagpipe Tutor 1 is also available in German. Check it out here.
---
[wds id="8″]