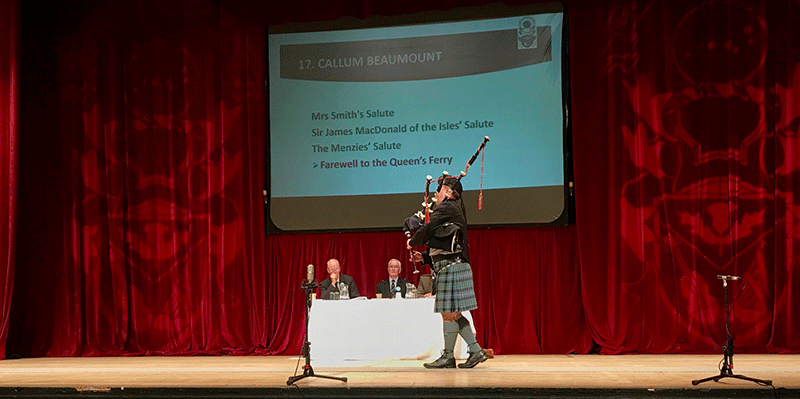 I understand that this year both Oban and Inverness will have first prizes in excess of £1,000 for their senior ceol mor events, the Senior Piobaireachd and the Clasp, with a pro-rata for the other placings.
Well done to the promoters and sponsors. Professional piping should be just that – well rewarded and at a level commensurate with the effort required to take these top awards.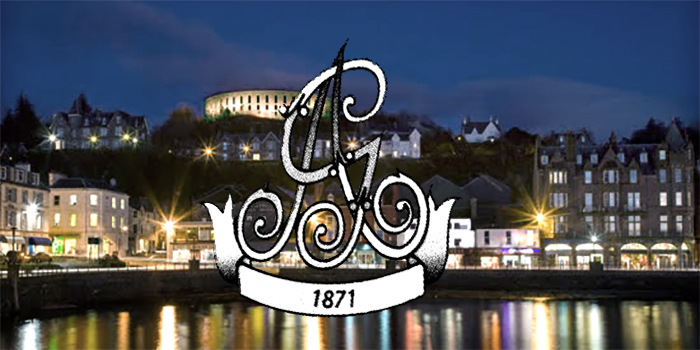 In return the pipers should be expected to look the part and set an example for more junior competitors, not just at the Argyllshire and the Meetings, but everywhere there are solo piping competitions.
They have a responsibility not to parade in short sleeve shirts (verboten at the NM), without bonnets, with unscrubbed brogues, with ties askew.
---
[wds id="2″]
---
Entries for Braemar open on April 1 and will be granted on a first come first served basis with a cap at 25 for the piobaireachd and 30 for the light music.
The games website blurb reads: 'Winning the Gold Medal at Braemar is an aspiration for many pipers, and competition is of the highest standard with pipers coming from all over the world to compete.  Entry is limited to 25 for the Pibroch and 30 for the Light Music. Entry is by application to the BRHS.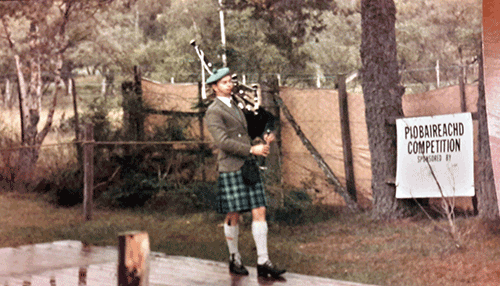 'Piping is in the roots of the Society and a tradition which is strongly supported, to keep it alive in the area there are also competitions for players who qualify as local to our area, and one for those pipers who are local to our kindred gatherings of Aboyne, Ballater & Lonach.'
Would that other games embraced piping in their roots. Are you listening Crieff and Perth? Braemar entries here.
---
---
Double Gold Medallist Naill Stewart, Schools Piping Instructor, South Skye & Lochalsh: 'Could please put a link to the attached entry form for the South West Ross Piping Society Junior Competition on the Piping Press website?
'The competition, which is held in Plockton, is in its 53rd year and still going strong. Entries to Chanter and Novice Piping are confined to Skye & Lochalsh but all Under-15 and Under-18 events are open.'
Entry Form here. 53 years Niall, amazing.

---
Yves Tyson has sent a letter about the 'MacCrimmon's Gold' film to be shown at the Piobaireachd Society Conference tomorrow. Read it here.
---
North Lanarkshire Schools bands and orchestra are giving a concert in Glasgow Royal Concert Hall on March 27. Get your tickets here. NL is one education authority in Scotland that cares about music and what it can offer youngsters.

Their pipe bands are off to New York next month for Tartan Day and have raised £3,800 of their £5,000 target. If you'd like to help, go to their 'Just Giving' page here.
---
Bill Gass's funeral details: Monday 25th March, 4pm
Llanelli Crematorium, Penprys Road, Llanelli, Carmarthenshire
SA14 8BX. Thanks to Roddy Livingstone for passing on.
---
[wds id="8″]