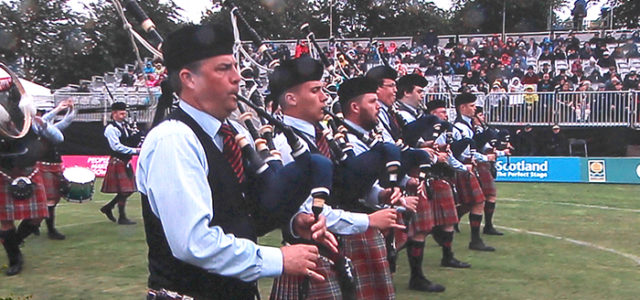 P/M Dave Hilder has placed the following on this Canadian pipe band's Facebook page…
Today, I am announcing the dissolving of the Dowco Triumph Street Pipe Band and indeed the conclusion of the competitive operations of the Triumph Street Pipe Band. Neither of these decisions have come easily or quickly to the leadership of this International operation.
As many of you are aware, the cost of running a competitive grade one pipe band is extremely expensive. Due to DTSPB's global setting, the groundwork of this organisation is massive. We have been blessed to have had The Dowco group of companies as our corporate sponsor for 10 years. With the conclusion of this 10 year contract, the Dowco Triumph Street Pipe Band will not be able to move forward financially.
---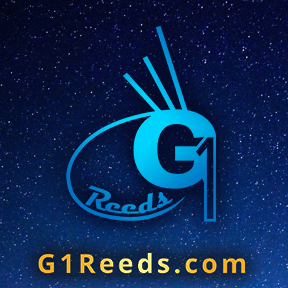 ---
To reminisce, Dowco Triumph Street has had many successes over the past eleven years. This includes winning the grade two North American Championships in 2007, resulting in the band being upgraded to grade one that same year. The Band has qualified nine consecutive times to compete in the World Pipe Band Championships final. Amongst those nine years, DTSPB won the grade one World Pipe Band Championship qualifier in 2011 and 2012. DTSPB had the honour of being awarded the contract of being the Official Pipe Band of the 2010 Winter Olympics in Vancouver, BC. After releasing its studio album "With Purpose" recorded in Vancouver BC, the band headlined the Pipes of Peace concert in 2012 with 12 time World Champions, Field Marshal Montgomery Pipe Band.
I would like to take this opportunity to thank all of our corporate sponsors throughout the years. G1 Chanters and reeds, Andante Drums, bagpipecovers.com, TyFry, Jordan Bailie, David Chesney Chanters and Reeds, McCallum Bagpipes, Doug Puddifant, and most importantly Hugh and Susan Dobbie, the original owners of our named sponsor Dowco.
---

---
I want to thank my current leadership team for their passion and dedication with running a successful international organization. I would also like to thank all current and past members for everything during their tenure with the band. It is the membership of any band where the legacy is formed and we are very proud of the Dowco Triumph Street legacy.
Thank you to all of our supporters over the years, it has been our pleasure making music for all to hear.
Pipe Major David Hilder
Dowco Triumph Street Pipe Band
---
[wds id="2″]